As one of the most professional football stadium lighting solution provider, iShineLux has comprehensive experiences in R&D, manufacturing, lighting design and onsite installation guidance for various sports field and venues.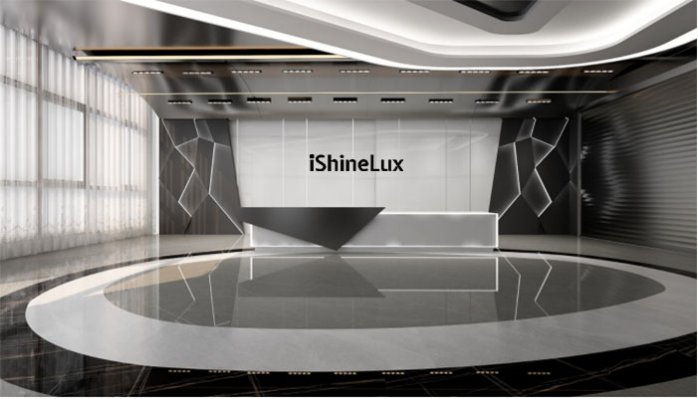 On 18th, May, 2021, we are proudly to announce that iShineLux has completed the installation and commissioning of the first stadium project in Tanzania. It brings the comfortable illumination environment to the football players and local residentials.

In early of 2021, iShineLux has delivered stadium lighting solution to three stadiums of PREMIER LEAGUE in Tanzania which include: SKYWING III sports & high mast light, high mast pole & towers, LED display screen, power supply cabinet.

The stadiums are belonged to one of the local group companies who owns private media, football club, factories and etc.. All those three stadiums will be used for live TV broadcasting of National football premier league which start in Middle of July and finish in August, 2021.
According to UEFA stadium lighting guidance, D level need to meet the average horizontal illuminance above 800lux, iShineLux provides lighting design with DIALux by using 88 units 1000watt SKYWING III sports lighting, adopt symmetrical lighting beam angle, 10° and 45° lens to install 4 pcs 30 meters lighting poles for each stadium and the result as below: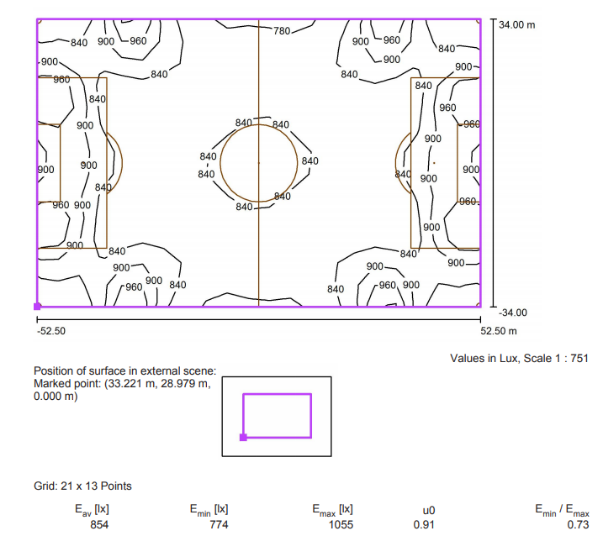 At the customer invitation, our global sales director, Clark Ping visited Tanzania in May and assist the onsite installation.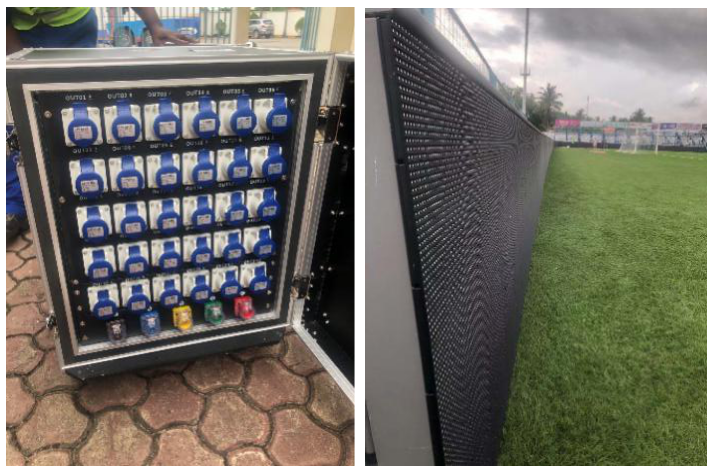 The lighting illuminance system was officially finished on 18th, May, 2021 and the media was doing the site testing and the result was beyond their customer's satisfaction



In the late of 2021, iShineLux will provide the lighting system and technical support for 10 more stadiums in Tanzania and East Africa Country.
Until 2020, iShineLux has launched five generation sports & high mast light, there will be two more generation sports lighting launched in 2021. Our vision is light up the world stadium with latest lighting technology and provide the players with most comfortable illumination environment.