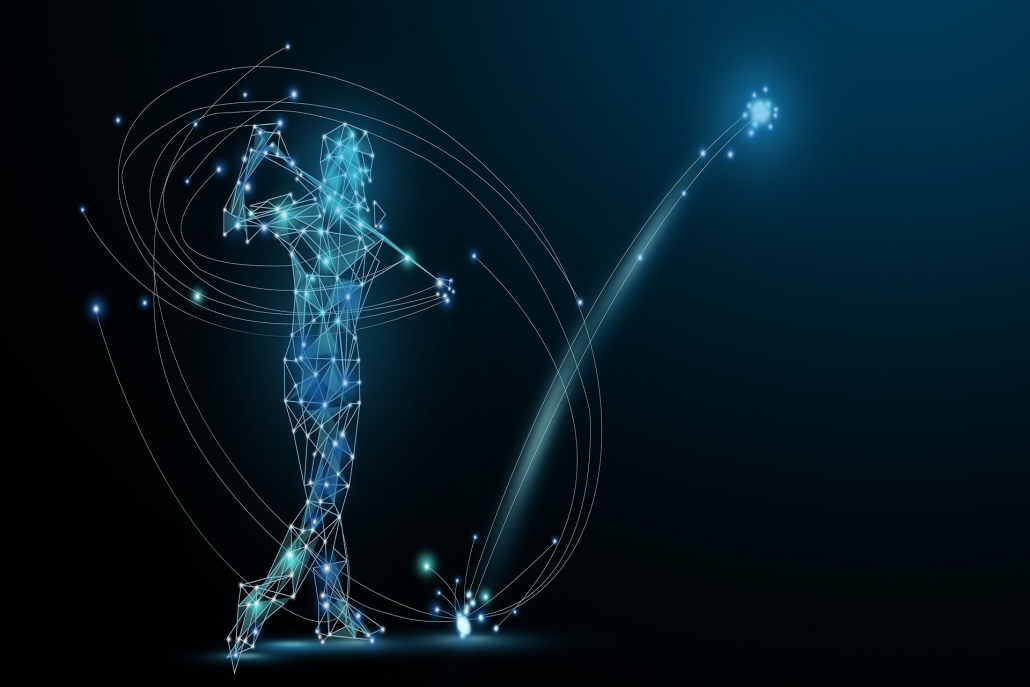 Golf is an age-old pastime that continues to grow in popularity around the world every day, and with LED golf field lighting it can grow even more. Have you been looking for ways to enhance the experience for golfers at your golf field? Or, perhaps you want to be able to stay open for longer hours during the shorter months of the year? Adopting LED golf field lighting for your facility allows you to make improvements to your golf field that will help your facility gain more traction and continue to grow over time.
When you install the right LED golf field lighting it will immediately give you more options to keep your members happy. Your course and practice facilities can stay open later into the day, allowing players to be able to see better, practice more, play better, and perform at the best. Investing in LED golf field lighting is an investment in the future of your facility and will help you stand out from the competition in your area and further afield.
Continue reading to learn more about the benefits LED golf field lighting can bring your golf facility.
Increased Opening Hours
Most golf courses make their money through memberships, green-fees, and practice facilities, among other income streams. With the proper LED golf field lighting you will be able to keep the course open later, and therefore bring in more customers on a daily basis. People can play in the evening after work and at other off-peak times, allowing you to bring in extra revenue for your course over time.
Enhance Your Practice Facilities
Every golfer who is serious about the game spends more time practicing than they might like to admit. As it is such a large part of the game, you should make your practice areas, driving greens, and putting greens more accessible with LED lighting. Players will be able to see better while they practice and also practice for longer, well after dusk, which will improve the overall playing standard at the club and increasing your facility's credibility in the golf world.
LED Golf Course Lighting Improves Safer
Safety should always be the number one priority for any reputable business, whether it be a golf course or a grocery store. When you install LED lighting you are giving your customers a safer place to play their golf, practice, and socialize, as everything will be illuminated better and be easier to see. Visitors and members of your facility will also feel safer and more secure when they are in well-lit areas, particularly in quieter off-peak times.
Play All Year Round
While some areas are not going to be able to open everything through the off-season, LED lighting can make a huge difference for staying open during the darker months of the year. Whether you install LED lighting to be used in an indoor practice facility, or on the course itself, LED lighting will keep things bright and visible regardless of the season. Even when it starts to get dark out a lot earlier, LED lighting will ensure you can keep at least part of your golf course open, ensuring your members are happy and you have a steady cash flow.
LED Golf Field Lighting – A Hole In One!
Having the right lighting at a golf course will provide your staff and customers with a safer and more accessible golfing experience at your facility. LED lighting also uses less power meaning they use less power, lowering your carbon footprint and your energy bills each month. With the right LED golf field lighting solution for your golf field, you can be sure that your facility will be a big hit with anyone who attends.